Multiple Perspectives and Voices
We offer a rich array of courses which address the full spectrum of human communication. We respect multiple languages, cultures, communication styles and perspectives. We value diverse voices.  The Department focuses on human communication in a wide variety of contexts (e.g., interpersonal, family, small group, organizational, political, intercultural and international).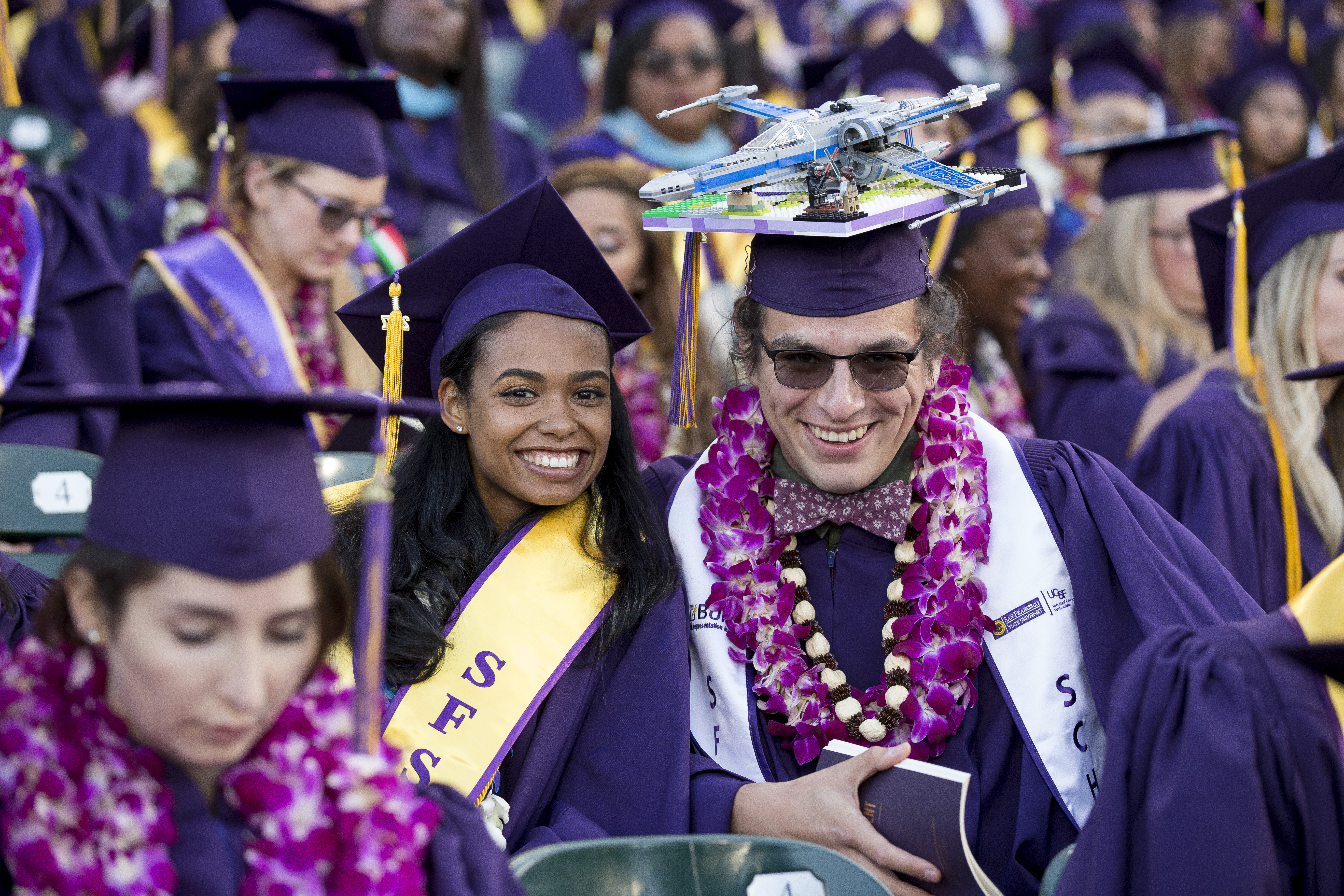 The Department takes a multifaceted approach to the study of communication.
Why Study Communication at San Francisco State University?
The Department of Labor states that among the most important qualities for high job performance are: listening, speaking, creative thinking, decision making, problem solving, reasoning, self-esteem, sociability, self management, integrity and honesty. All these are skills and qualities that can be developed in the Communication Studies major.
Communication Studies is the second-largest department in the College of Liberal & Creative Arts in terms of the number of students taught, and the third-largest in terms of the number of faculty and number of B.A. degrees awarded. In recent years, Communication Studies was among the top ten programs to grant the B.A. degree at SF State.
The Department is also home to SF State's award winning Speech and Debate Team. The Team is open to all SF State students regardless of their major to further enrich your education.
Examples of career fields include: teaching, community outreach, sales, people operations, human resources, recruiting, customer service, social services, management, public relations, advertising, social media, business development, fundraising, law, politics, and publishing. Of these more than a dozen possible career paths, the U.S. Department of Labor claims that at least nine will be the biggest generators of new jobs over the next ten years.
Get Involved and Build Success
Open Advising Schedule
Open advising will resume the first week of the Fall semester. If you need help earlier, please contact comm@sfsu.edu. For general education questions, please contact the ARC (for sophomores, juniors, and seniors) or the Undergraduate Advising Center (for first-year students).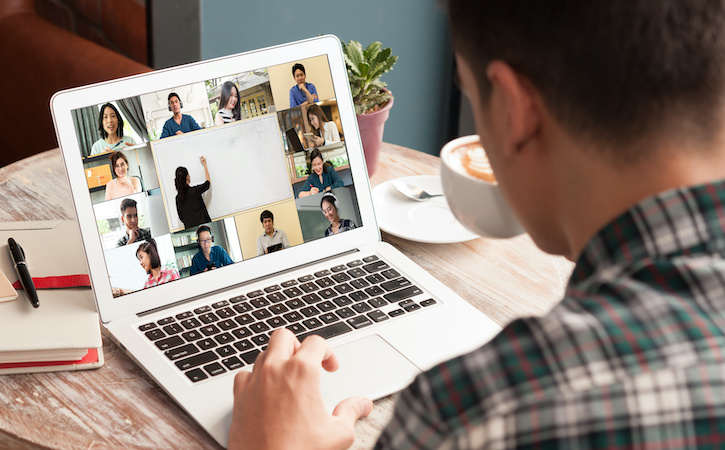 Announcements